Local Info for Bocking in DC... for visitors too.
Bocking Spots in Downtown Washington DC
Where democracy and national security intersect. Enjoy classical architecture along with stairs, vistas, plazas,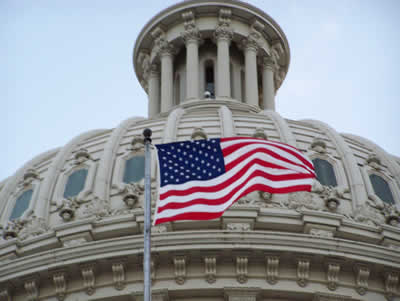 Preview the Capital Bocking Challenges
Capital Bocking USA (June 27-28, 2009)
Click here to go to the event info page
Send in spots
where you like to bock... We'll profile them here!